Summer Camp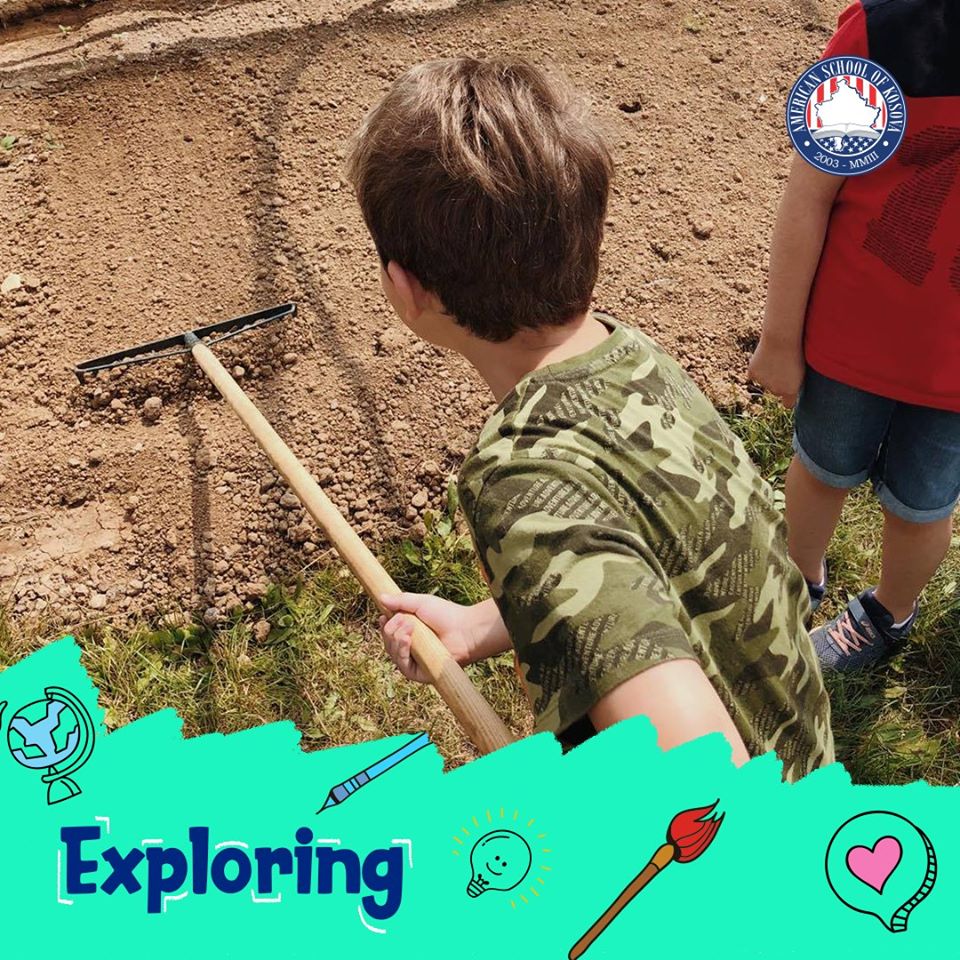 ASK Summer Camp is all about discovery. Kids have the opportunity to explore nature, discover new talents, try new activities, gain independence, and build lasting friendships and memories. And, of course, it's FUN! Our curriculum is based on the fact that children experience the deepest and most genuine learning while having fun, so our summer camp fosters play-based learning opportunities inside and outside the classroom.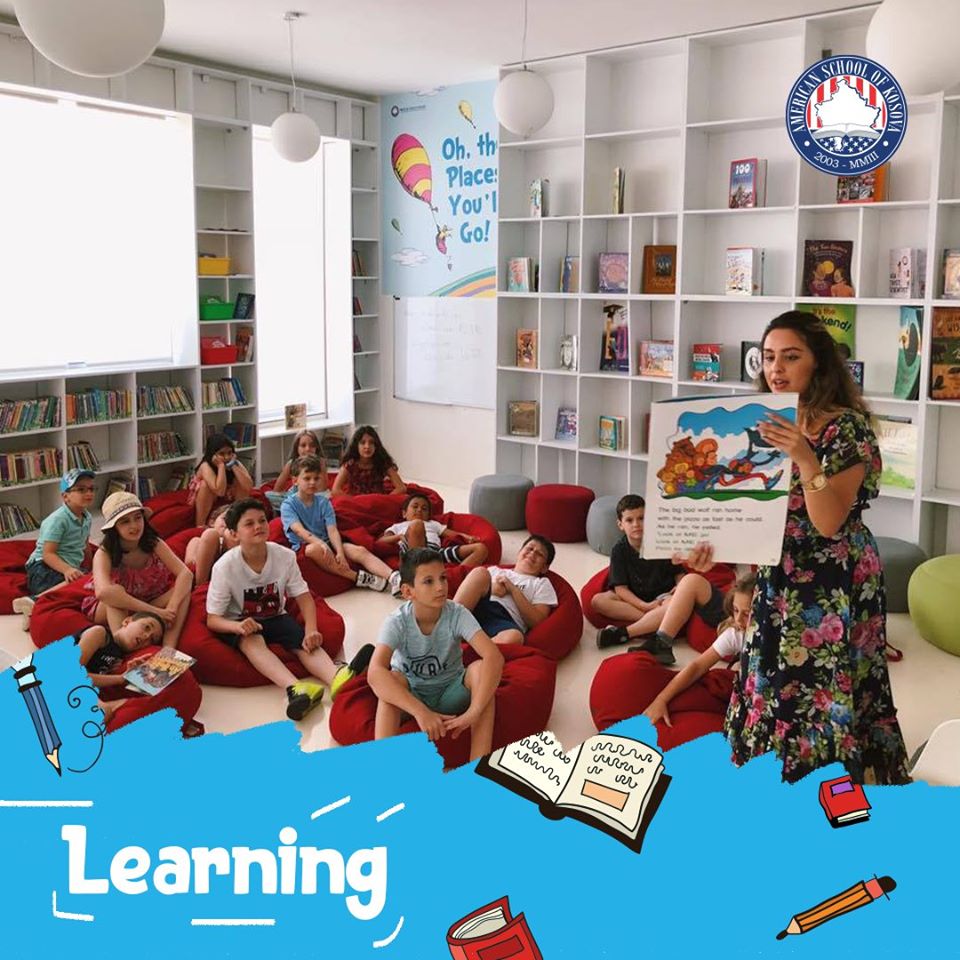 We have a variety of activities so your children have the opportunity to be innovative and discover new interests that they will absolutely love. Your children will have the chance to dive into fun new activities every day during our Summer Camp like swimming, arts and crafts, games and more. In addition, once a week children take a field trip to Germia park, around the Prishtina region and Lido swimming pool.
Children ages 7-12 are invited to join us for seven weeks of actions -packed Summer Camp program and recreational activities ranging from sports, arts & crafts, games, outdoor activities, swimming, along with regular trips to many community parks and Kosovo attractions!
Participant Information
Ages Accepted: 4-12
Operating Hours: 9:00-15:00
Operating Months: June 28th -August 20th
Program fee: 99 €/week
Program fee Includes: Food (breakfast, snack, lunch) and DOOR TO DOOR transportation
Program Components:
1. Social Skills Growth
2. Team Building
3. Creative Thinking Skills
4. Character Education
5. ASK – Summer Storytime
6. Presentation Skills
7. Day Trip – Outdoor Education and Exploration
8. Yoga/Mindfulness
9. Water games