BRING YOUR OWN DEVICE (BYOD)
Encouraging respectful collaboration in the technology era
American School of Kosova is committed to working with students and staff members to create a 21st century learning environment. To support this goal, students and staff members are able to access our wireless network with their personal devices (laptops, netbooks, tablets, etc).
Staff will be allowed to use their smartphones during the school day, but students are required to check in their smartphone into their teacher at the beginning of each class.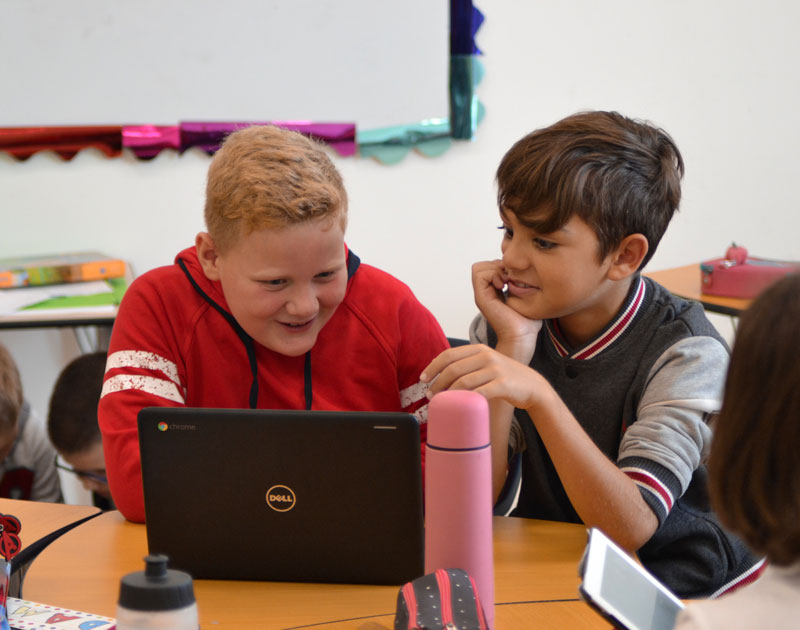 ASK has implemented a self-registration process that auto-directs devices to a secure, pre-determined network during the registration process.
Once connected, students will have access to ASK resources on their personal devices. Students who need help to register their device should see their school technology support team.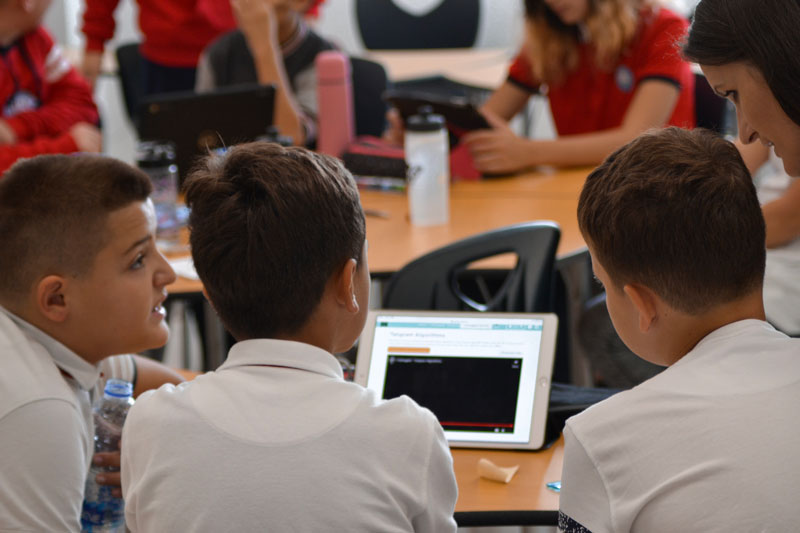 With classroom teacher approval, students may use their own devices to access the Internet and collaborate with other students. By allowing students to use their own technology on campus, we are hoping to increase access so that all students have to the technology they need to learn in new ways and to nurture higher level thinking.
Student participation in BYOD is governed by the Student Rights and Responsibilities stated at the (ASK Student Handbook) document. Parents and students are required to read and accept the use policy for student network access within the ASK Student Handbook document. BYOD permission is now acknowledged by signing the parent or guardian signature sheet.